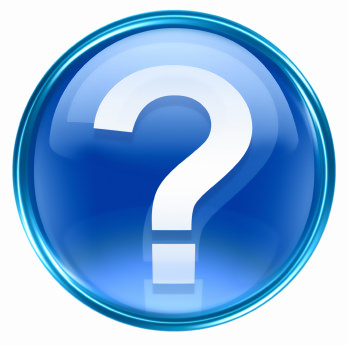 We here at The Swingset are always happy to help with any questions or concerns you have, please don't hesitate to ask! Below is an excerpt from an email we received from a swinger who is feeling the hurt and disappointment of a date that didn't go according to expectations.
Q. I'm looking for a neutral opinion. My wife and I have not explored relationships with other couples or singles yet. We have a secure relationship and have a good sex life. I recently signed us up for the brilliance swinger's cruise in 2013. I made sure we had full disclosure about the cruise and the activities that may be involved. She's really excited about the cruise and stated she would have no problem leaving her clothes in the room. I haven't really discussed the idea of getting together with others but I think she may be interested. From the limited information I've given do you think she might be ready for the conversation?
A. First off, I'll reinforce that communication is the only way to move through these early stages. It sounds like you've already had discussions about exploring your sexuality together, if only with a nude cruise.
If you've truly had full disclosure about that cruise, and that there are swingers on the boat, you've already gotten over the most difficult part of the "swinging conversation" which is bringing up the concept of swinging with your partner.
So you ask if she might be ready to have the conversation, I'd argue you already have begun this. My advice would be to discuss what her ideas and fantasies about the cruise would be, emphasizing that nothing she says would be used against her in a "you said!" fashion. This takes away a bunch of the pressure of these early communications.
In any case, the fact that your cruise isn't until 2013 gives you plenty of time to ease in. I WOULD suggest, if the conversations go well, do some experimenting on your home turf, either exploring a swing website like Kasidie.com or going to a local meet-and-greet or club. While a lot of people do explore something big like Desire or a swing cruise as their first experience my personal opinion would be that you have far greater risk of catastrophic failure on a swing vacation than light dalliances at home.
You've got the right idea, though, exploring partner interest and taking your time, and of course communication, communication, communication!
All the best!
Coop